Hand reamer Configurable uncoated
Article no.: 160200
Article code: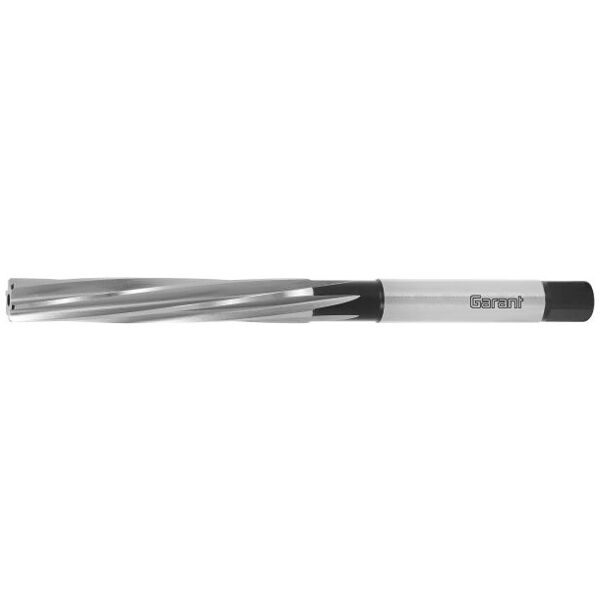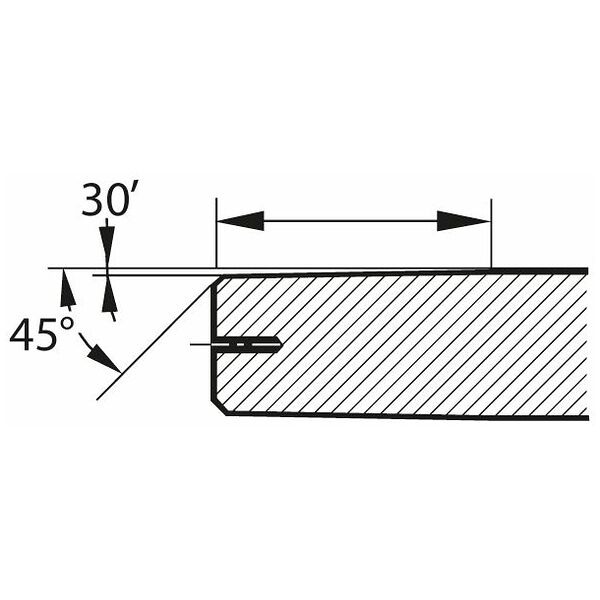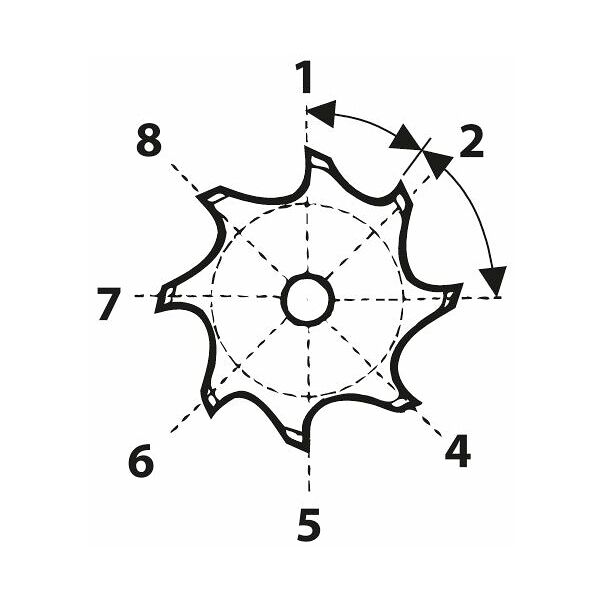 Tool material: HSS

Standard: DIN 206 B

Helix angle: 7-8

Through-coolant: no

Application for type of drilling: for through holes
Product details
Technical Data
Description
Version:
With left-hand helix 7 − 8° and long taper lead, more than 1/4 of the cutting length. An even number of teeth with irregular spacing for accurately round holes, free of chatter. The cylindrical ground chamfer on the plain cutting section smooths the hole and guides the reamer.
Hand reamers finish ground to match your specifications.
Application:
For through holes (not for blind holes). Also very suitable for interrupted holes.
Services & product advisors