Counting scales, type CIB
Article no.: 479541
Article code: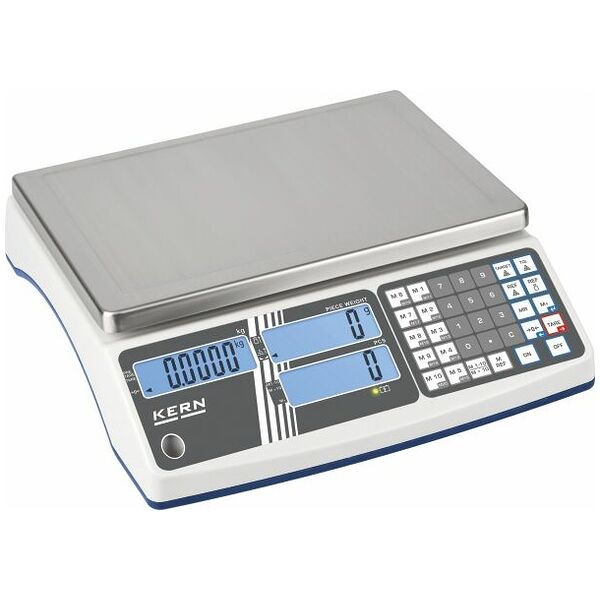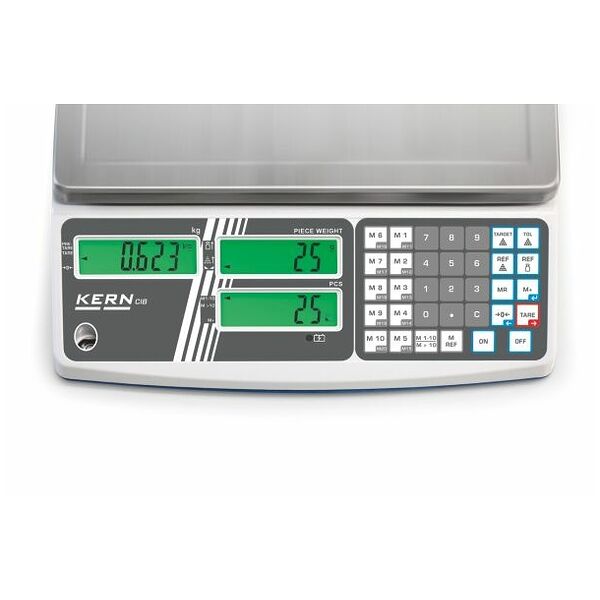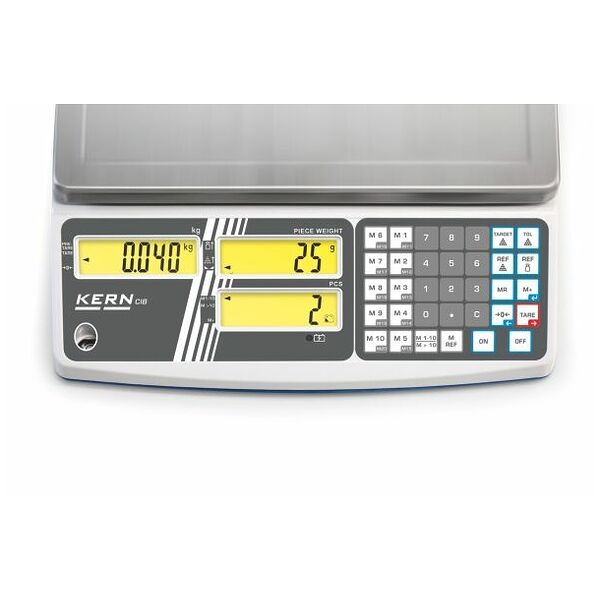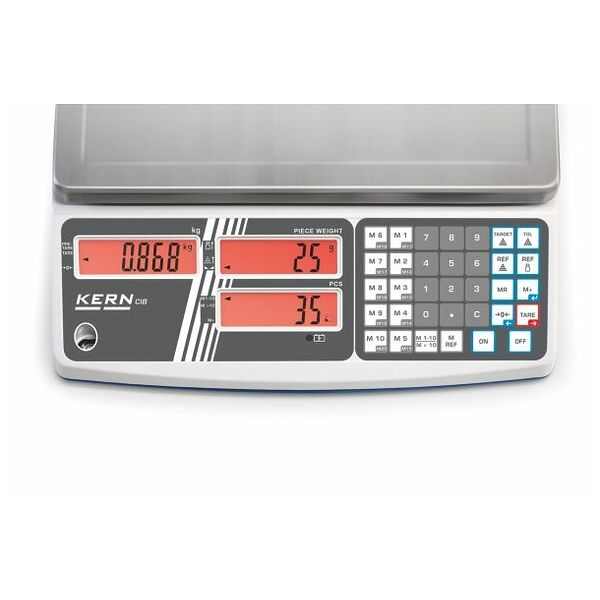 Product details
Technical Data
Description
Version:
Precision counting scales with automatic reference optimisation (refines the average piece weight value in stages).
Target quantity and target weight programmable to give an acoustic signal.
Cumulative quantity memory for totalling weighings of identical parts by total quantity and total weight.
Selectable reference piece numbers or reference weight.
Selectable mains and battery operation.
Adjustment programme CAL: For accuracy adjustment (external calibration weight available on request if required).
Display selectable between pieces and weight.
Checkweighing display: Acoustic or visual feedback if weighing is outside a pre-determined limit value.
Supplied with:
Mains adapter 230 V / 50 Hz, battery and protective hood.
Services & product advisors
More search terms & categories