simple system: The platform for indirect procurement
simple system has been optimising the procurement outlay for C-items since it was founded in 2000; it has done this by pooling the ranges of over 700 suppliers on one platform.
Through the range and delivery expertise of all suppliers, the connection to your materials management system and the expert consultation, you can optimise your procurement processes and reduce process costs.
The Hoffmann Group has been present on the simple system procurement platform from the very start as a shareholder and founding member. This provides you with security of supply regarding tools, workstations and storage and personal protective equipment as well as professional advice.
The advantages you gain by procuring C-Items with simple system
Procurement of C-items is associated with a large amount of outlay and generally involves high process costs. With the simple system procurement platform, you can automate recurring processes, easily search for products and services from different suppliers and quickly and easily process enquiries and orders:
• Connection to materials management:
Use the option to connect simple system with your materials management system and reduce the manual effort for your ordering process and all subsequent processes.
• Establish your own purchasing guidelines:
Agreed prices are automatically adopted by simple system and this saves you additional negotiations.
• Fast implementation:
simple system and the Hoffmann Group assist you during implementation together with your project team.
• Optimisation of the processes:
Optimisation of logistical and administrative processes allows you to use resources that have been freed up for the essential core business.
• Click & order function:
Simply add additional catalogues to your account.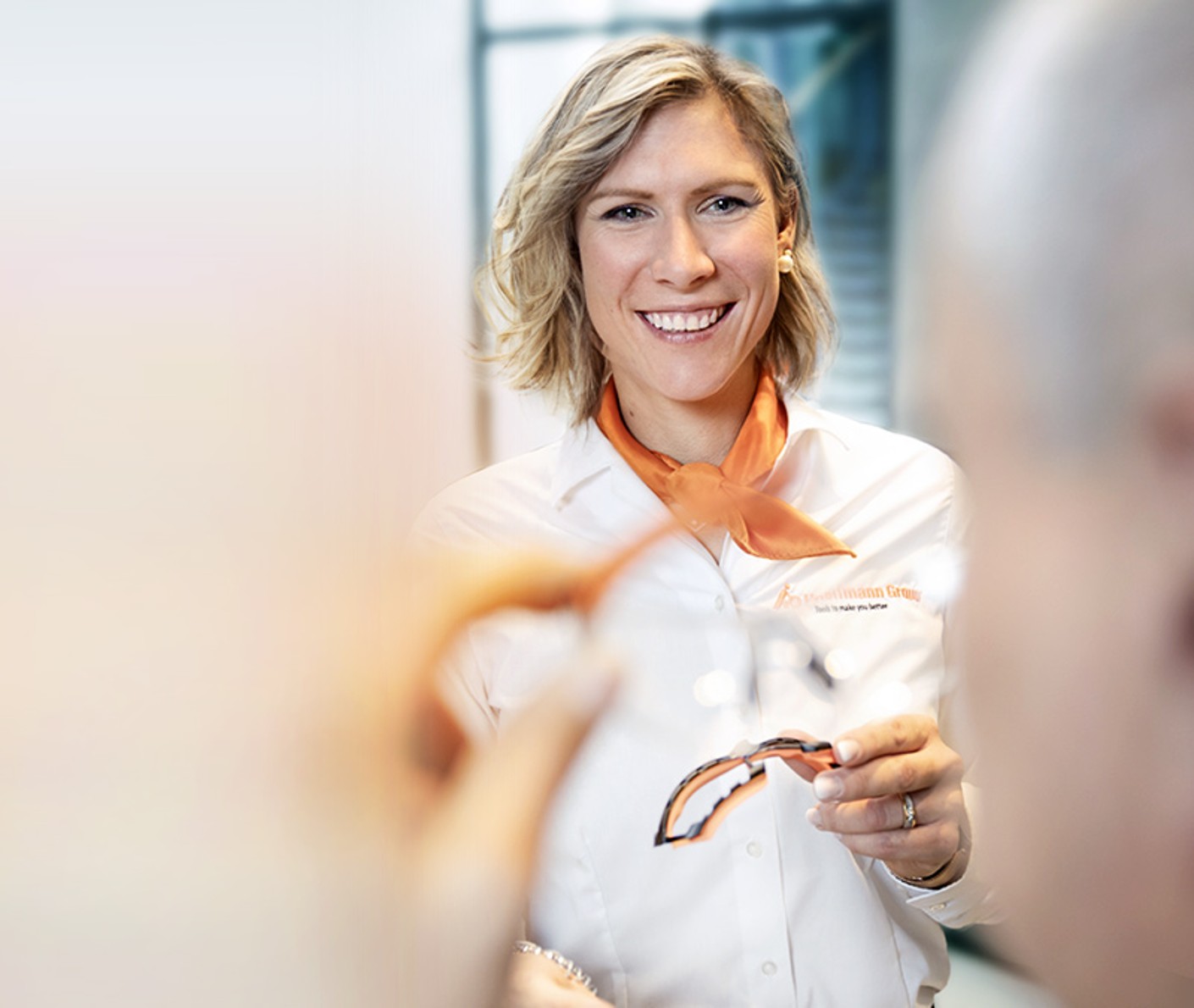 Would you like an e-business consultation in order to optimise your individual processes? Our experienced e-business specialists analyse your ordering, manufacturing and production processes and develop individual solutions to optimise your processes and reduce the process costs.
You can reach us by telephone, e-mail or fax.
More information on additional e-business solutions from the Hoffmann Group in order to significantly reduce your costs and outlay in the field of procurement and purchasing through the use of e-procurement/electronic purchasing.