White steel tape measure in a frame
Article no.: 464500
Article code: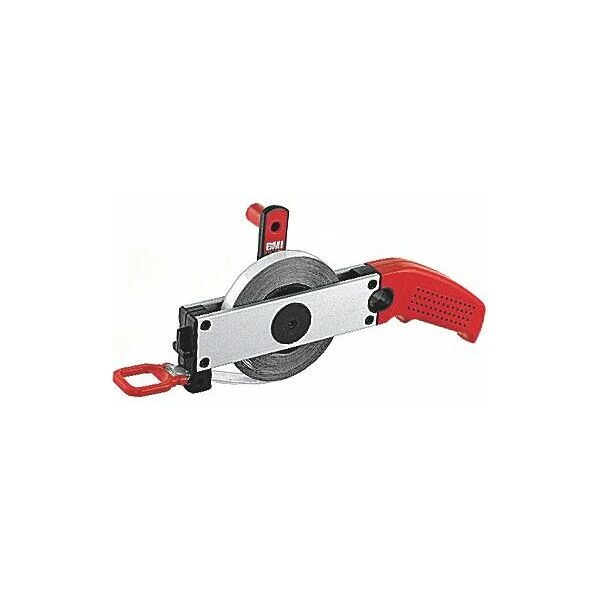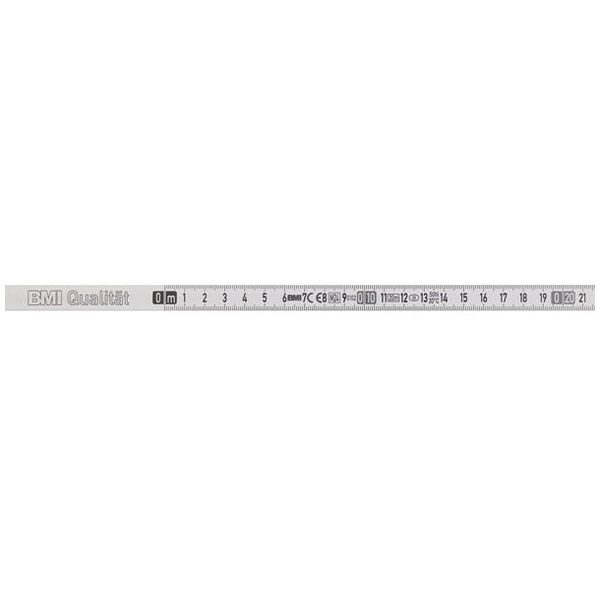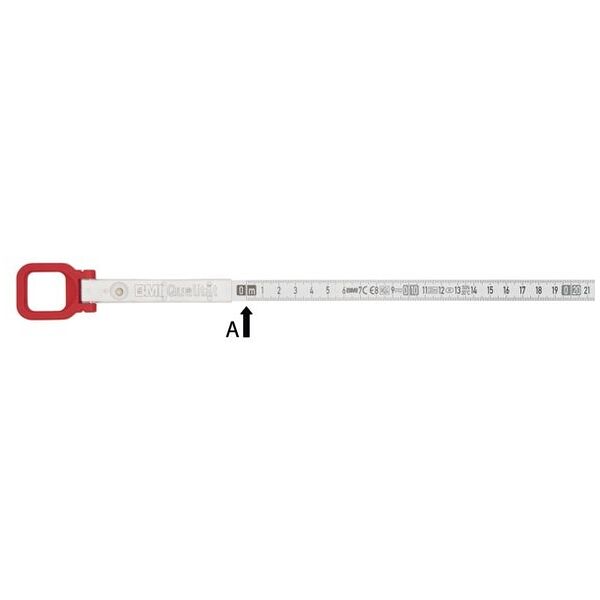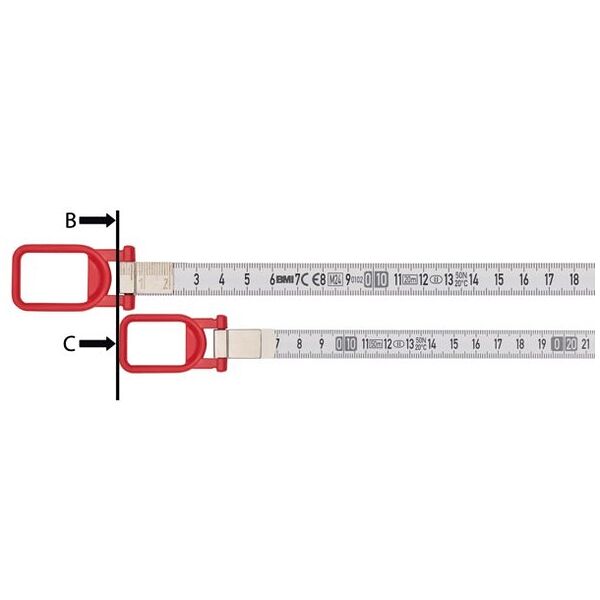 Product details
Technical Data
Description
Version:
Capsule: Indestructible plastic casing with soft finish surface. Storage is provided in the casing for the crank arm and the pull ring. Can be converted for left-hand use.
Frame: Light metal frame with ball bearing mounted fast winding and folding crank.
Tape: Patented tape start, flextop coating. Tape coating, made of transparent, highly flexible plastic, reliably prevents the tape from breaking at the start.
White steel tape measure. Hardened tape, phosphated coating provides corrosion resistance, with wear-resistant synthetic resin coating. Good legibility. With mm graduations throughout.
Sizes 20 and 30 with straight side pieces, size 50 with Vee side pieces.
Note:
Versions with 100 m length, or with inch graduations, or with start of scale type B / C available on request.
Services & product advisors
More search terms & categories