Feeler gauge shim roll 12.7 mm×5 m Carbon steel
Article no.: 478502
Article code: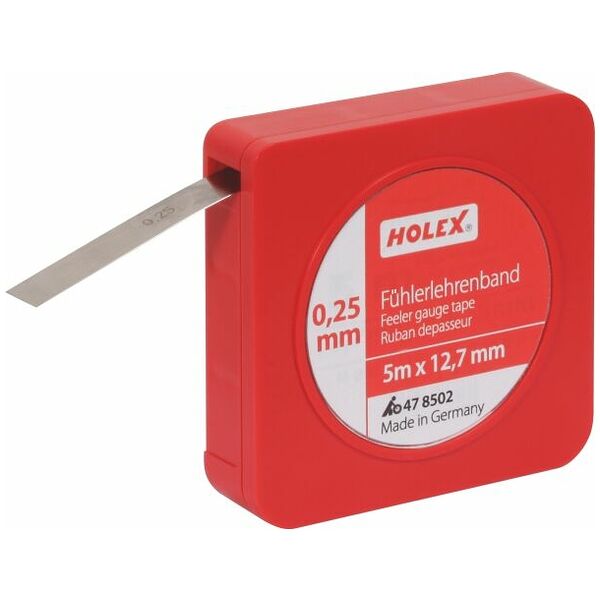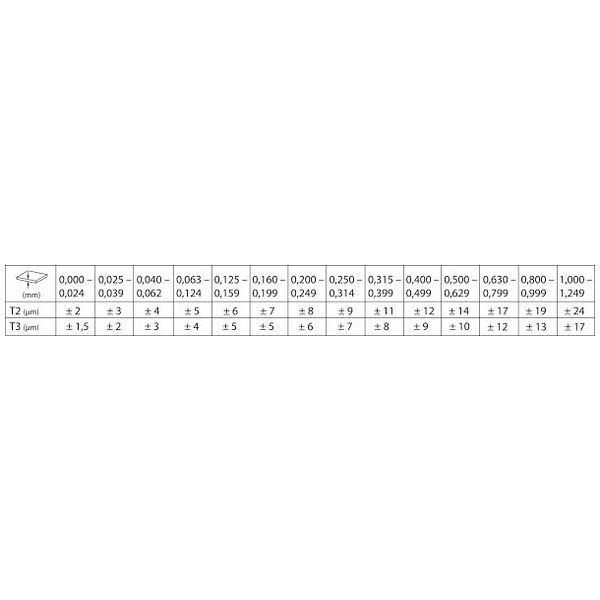 Product details
Technical Data
Description
Version:
Cold rolled, hard spring feeler strip steel of maximum precision. From size 0.02, the strip thickness is continuously marked and cannot be wiped off (exception: for No.
478502
from size 0.08).
Stored in a practical dispenser; pull out like a tape measure. The desired length can be cut from the 5 or 10 m long strip.
C-steel −
Carbon steel, material No. 1.1274, cold rolled, hardened, bright surface.
(size 0.01 and 0.02 stainless)
.
Application:
In jig and tool building for aligning and adjusting machine parts, as a shim for aligning components, for tolerance measurements of all kinds, for checking fits and guides, for setting up printing rollers.
Services & product advisors
More search terms & categories