HSS jobber drill Precision roll forged N uncoated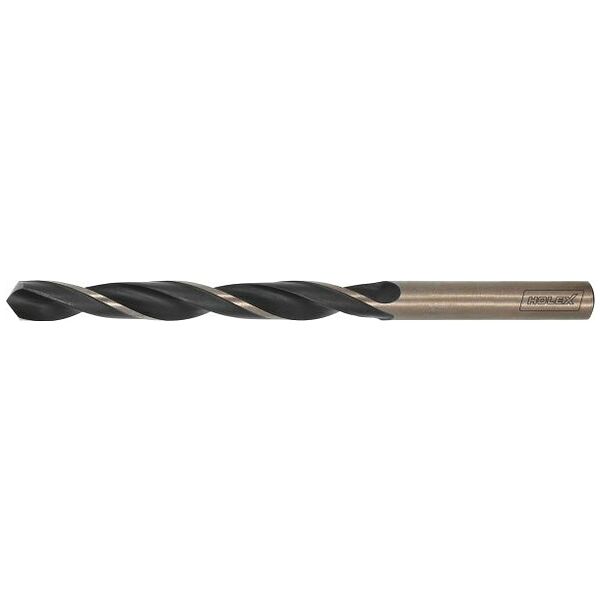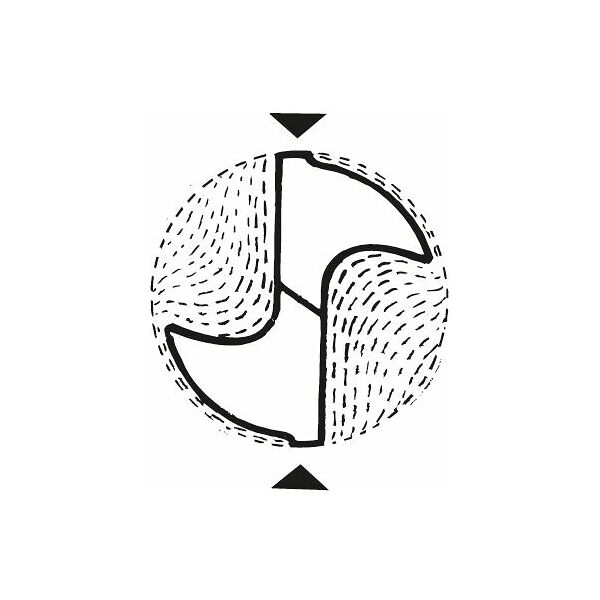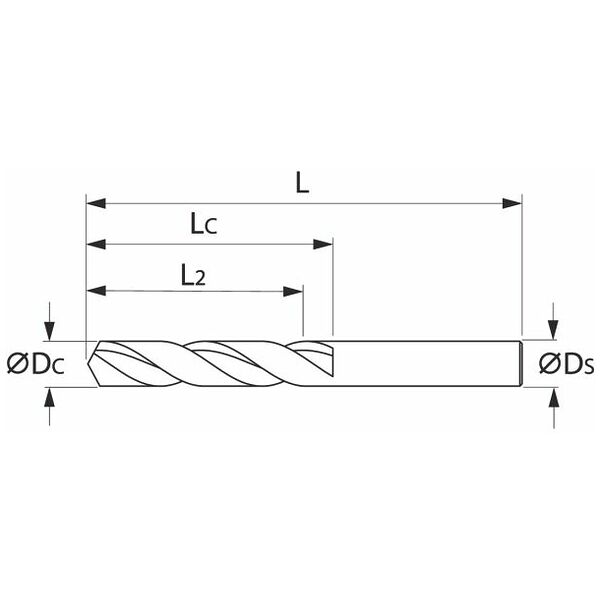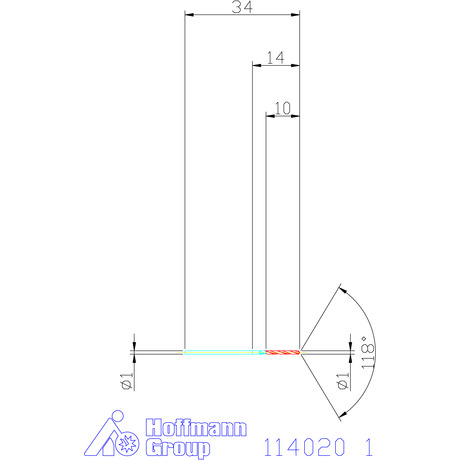 Tool material: HSS

Type: N

Through-coolant: no
Product details
Technical Data
Description
Version:
Roll forged, standard helix angle, core thickness and core taper.
Dimensions to DIN 338.
Robust jobber drill with strengthened core and small chisel point for easy spot drilling and accurate centring of the designated hole. Precision roll forged flutes.
Recommendation:
Maximum drilling depth:
L2 = LC - 1.5 × DC.
Note:
Size 14-20: Shank ⌀ 13 mm with 3 drive flats.
Services & product advisors
More search terms & categories