Water-tight case "Explorer"
Article no.: 692930
Article code: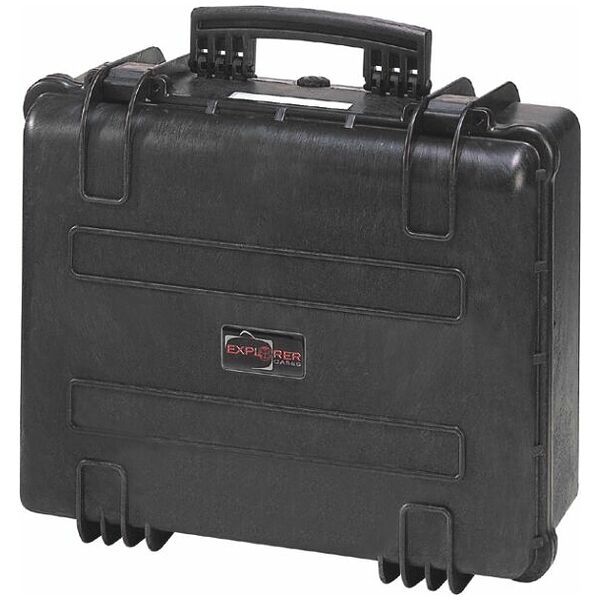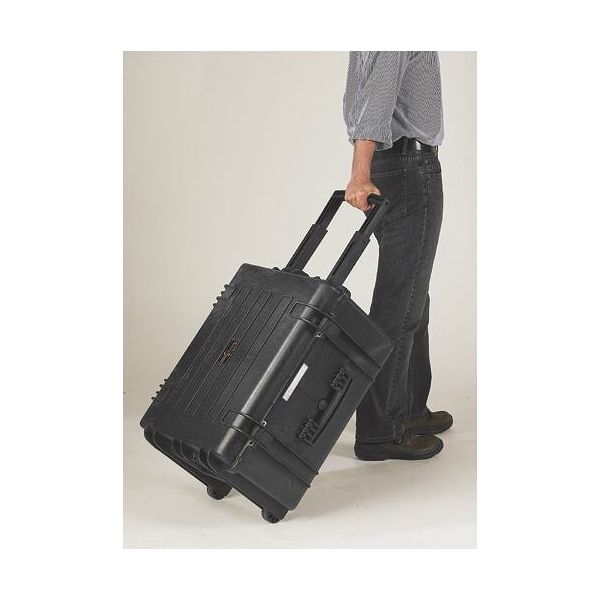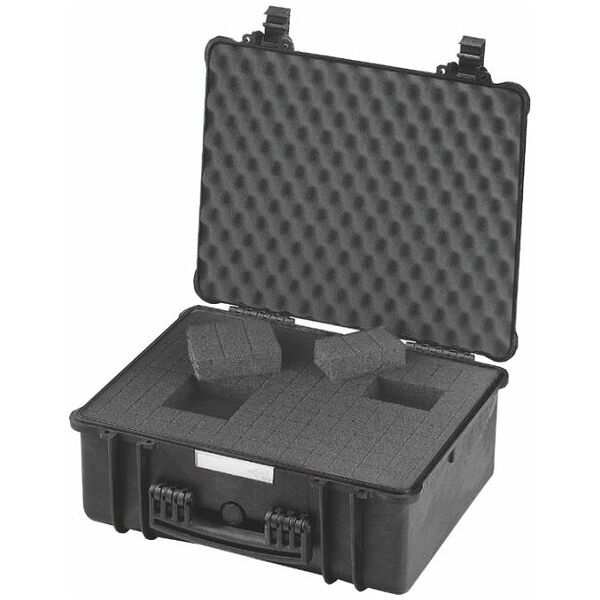 Characteristics case: suitable for air travel; impact resistant; stackable
Product details
Technical Data
Description
Version:
Extremely sturdy tool case of impact resistant plastic, filled with pre-shaped chequer foam. Lockable with padlock No.
085830
−
085875
. Thick walls throughout for high stability. Pressure-tight and resistant to chemicals. Temperature-resistant from −33 °C to 90 °C.
Application:
For protection, packaging, and transport of delicate parts and devices.
Note:
Many other case sizes, fittings variants, and accessories available on request.
Services & product advisors
More search terms & categories