ER collet with seal ER 32
Article no.: 308986
Article code: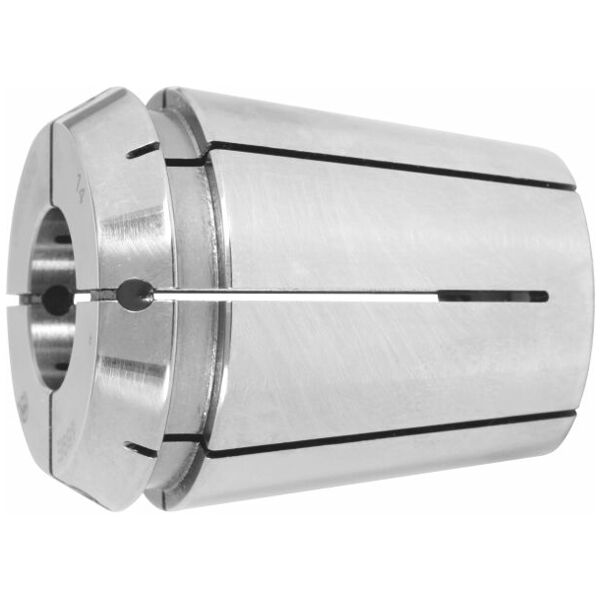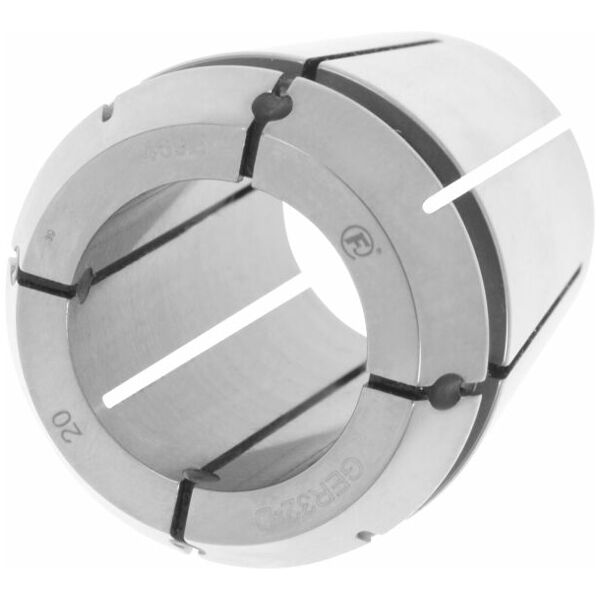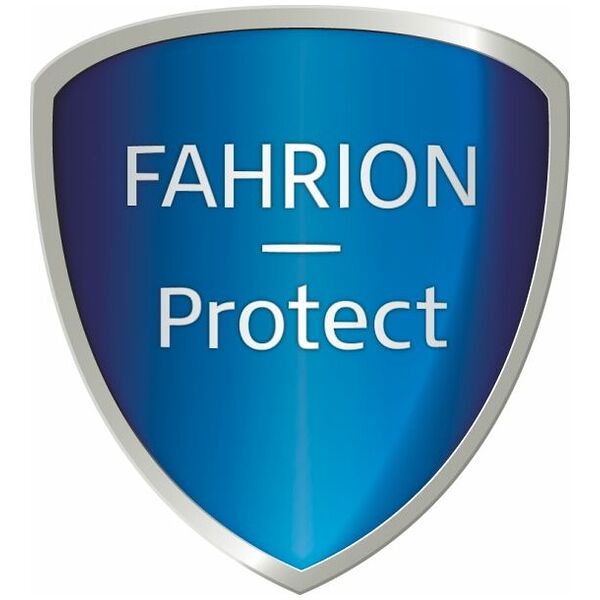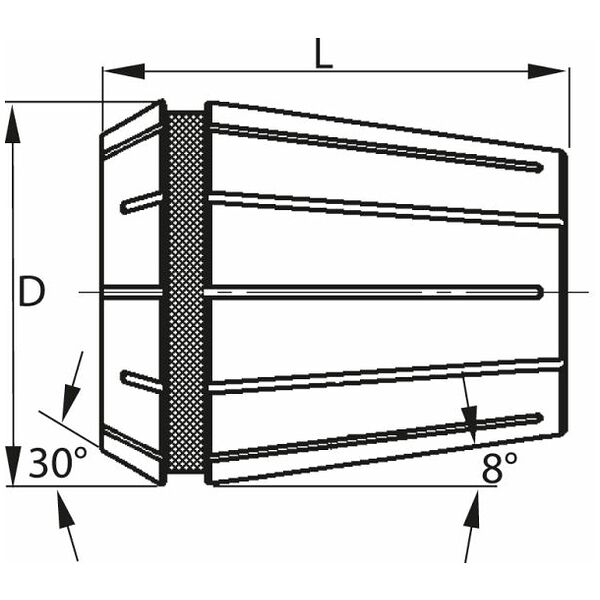 Standard: ISO 15488-A

Concentricity: ≤ 5
Product details
Technical Data
Description
Version:
Through hardened and ground.
Corrosion protection: Collets fully coated with FAHRION Protect, including the functional faces.
Advantage:
The coating increases the service life of the collet and ensures full functionality and precision.
Note:
With seal for through-coolant (for use up to 60 bar); only the nominal size can be clamped. Similar to ISO 15488-A.
Services & product advisors
More search terms & categories