Four-jaw lathe chuck steel with short taper mount DIN 702-3
Article no.: 312705
Article code: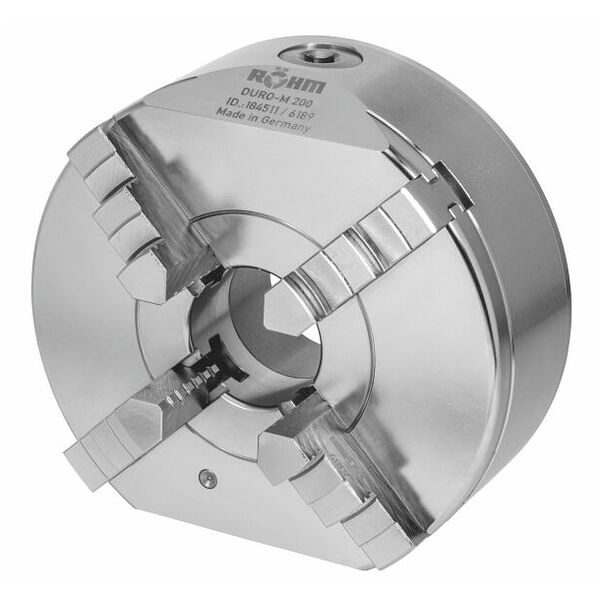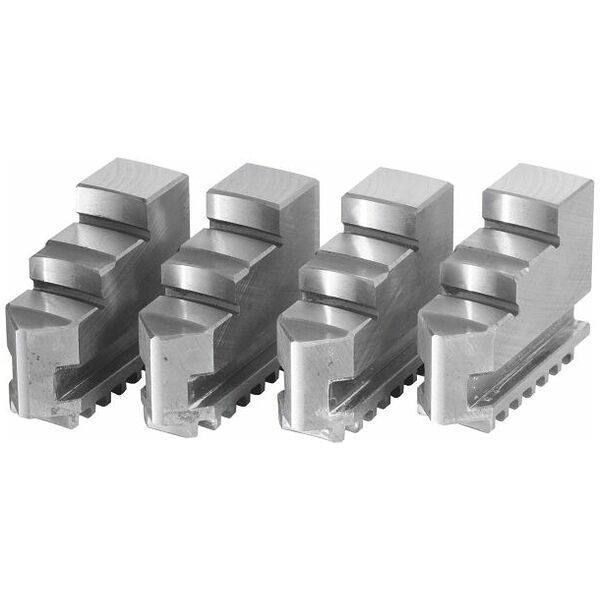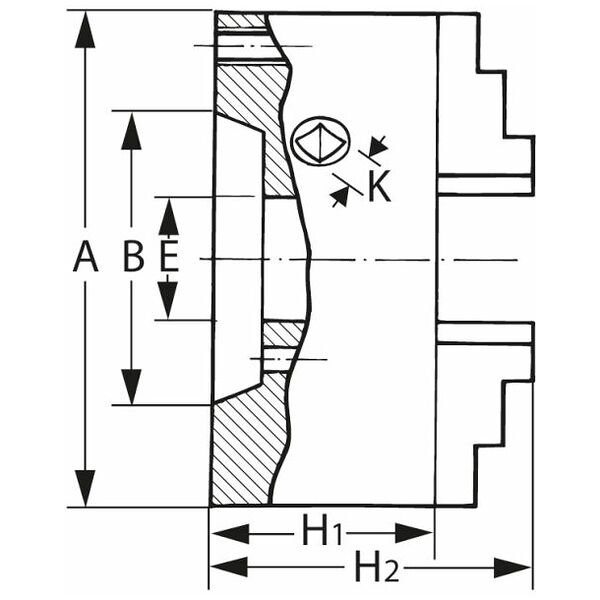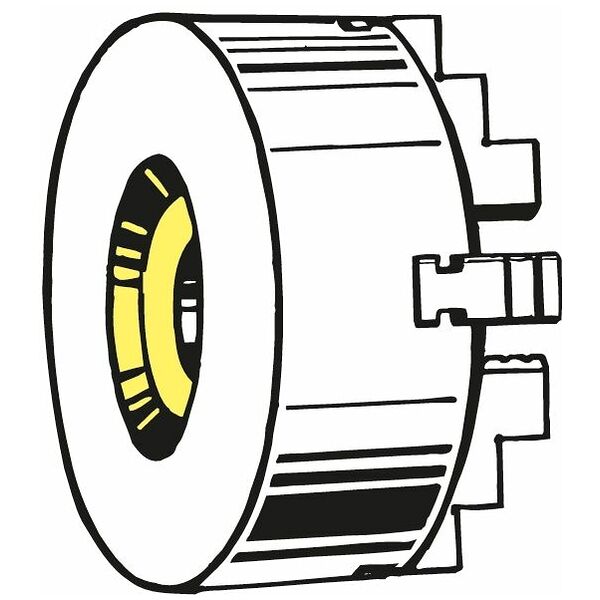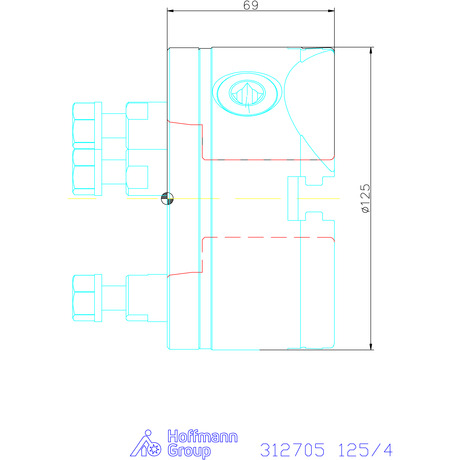 Product details
Technical Data
Description
Version:
Drop-forged, resulting in a long working life and
suitability for high speed machines.
Gear scroll drop-forged, balanced, and hardened.
Flanks of scroll and of jaw serrations are ground.
Weight-reduced body of steel.
High concentricity.
Application:
For spindle noses DIN 55027 with studs and collar nuts. The chuck is always fitted to the spindle nose directly without an intermediate flange.
Standard:
DIN 702-3.
Material:
Steel
Supplied with:
1 set = 4 hardened inside jaws, stepped on the outside.
1 set = 4 hardened outside jaws, stepped on the inside.
1 clamping wrench and fastening screws or studs depending on the chuck.
Optional extras:
Note:
DIN 702-3 satisfies the old standard DIN 55027.
Services & product advisors
More search terms & categories