Torque screwdriver without scale, to take interchangeable blades
Article no.: 659958
Article code: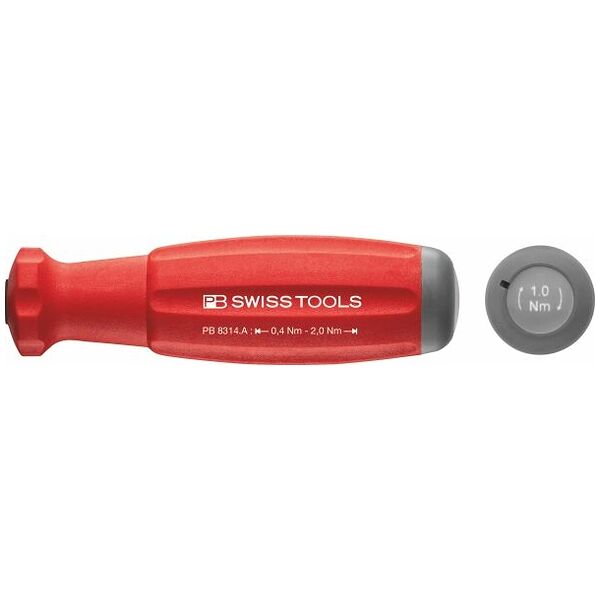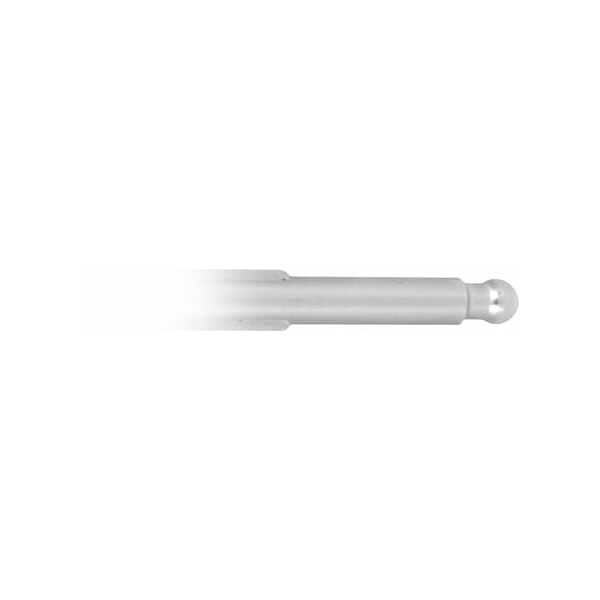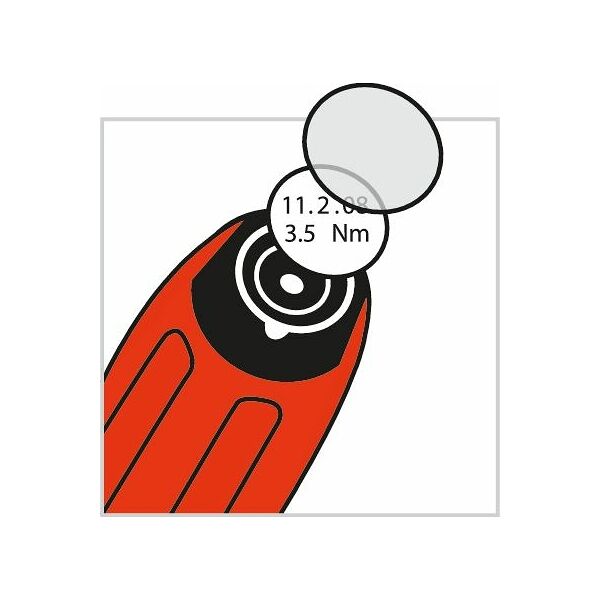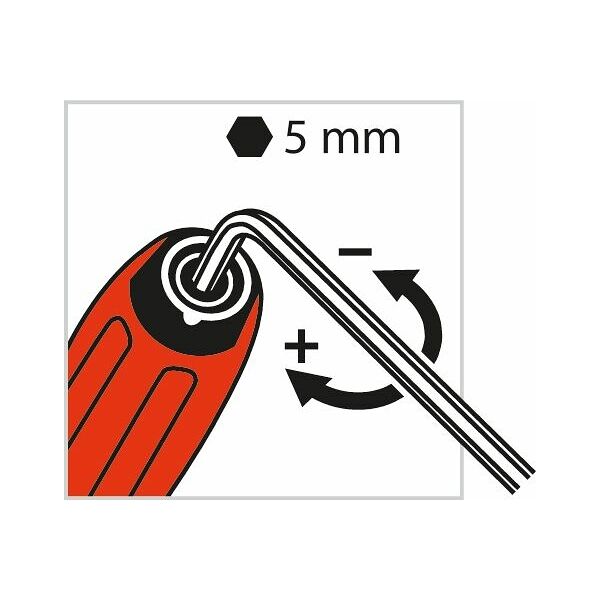 Product details
Technical Data
Description
Version:
Power grip with non-allergenic elastomer coating allows transmission of the required torque with no problems even with wet or oily hands. On reaching the set torque value, the screwdriver can be felt and heard to trigger and is then again immediately ready for use. The release torque is higher than the tightening torque (overload protection).
The desired torque can be set by stepless adjustment using a torque analyser (No. 654300 − 654460) and a 5 AF hexagon screwdriver (not supplied).
Standard:
Tested to DIN EN ISO 6789.
Note:
The guaranteed measuring accuracy of the torque is achieved only once the torque range has been calibrated to DIN EN ISO 6789.
Services & product advisors
More search terms & categories