Abrasive flap discs by GARANT and HOLEX
The extensive range of high-performance discs offers a suitable solution for every grinding application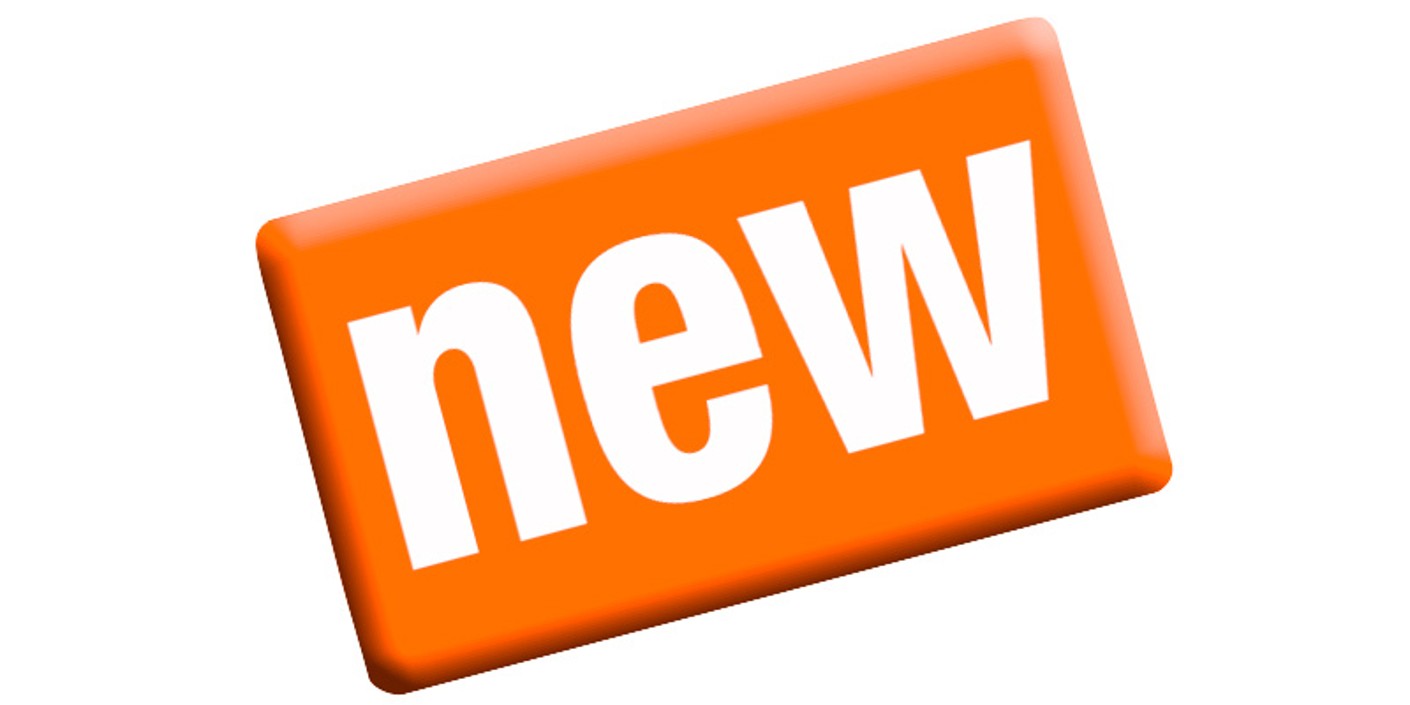 Abrasive flap discs with improved ergonomics, optimised material removal rate and long life to suit every budget.
Here it's all about overall material removal and tool life. Convince yourself of the advantages of the latest generation of GARANT and HOLEX abrasive flap discs. The choice is yours: you are sure to find the right product In our extensive range of high-performance discs.
Long Life
Closely spaced flap strips for maximum tool life.
Application: General purpose abrasive disc operations, surface abrasion, material removal and edge smoothing.
Speed
Flat flap strip arrangement for high metal removal rate and long tool life.
Application: Precise chamfering, edge smoothing and surface abrasion.
Speed +

Optimised flap strip arrangement, for effectiveness similar to a fibre disc with highly aggressive characteristics.
Application: Edge smoothing, material removal.
Further information
Information on material suitability
You can now easily and quickly find information on material suitability on the labels of the latest generation of abrasive flap discs.
The colour coding system will show you at a glance which disc is optimised for which material.
Material suitability uni / steel (green)
Material suitability INOX (blue)
Material suitability non-ferrous metals (yellow)
Find out more about GARANT and HOLEX abrasive flap discs in our brochure.To the brochure >
To the brochure