Attractive tool offers from top manufacturers
Benefit from our tool promotions
Our tool deals from top brands at a glance:
Milwaukee Combo promotional set
Find high-quality Milwaukee powertools amongst the selected promotional sets. Attractive combo packs with extensive accessories for the challenges you encounter on the construction site.
Bosch - PRO deals
Buy a Bosch Professional 18V tool or set for more than 150 € (excl. VAT) and receive a GBA 18V 4.0Ah for free until 30.04.21.
You can find further terms and conditions of participation under the Bosch – PRO deals promotion.
Fein promotion - Cordless 18 V + Starter Set
Buy two cordless Select devices from the FEIN 18V-cordless range during the promotional period and benefit from a free bonus when registering the Select devices for a 3-year warranty.
You can find further terms and conditions of participation under our Fein promotion.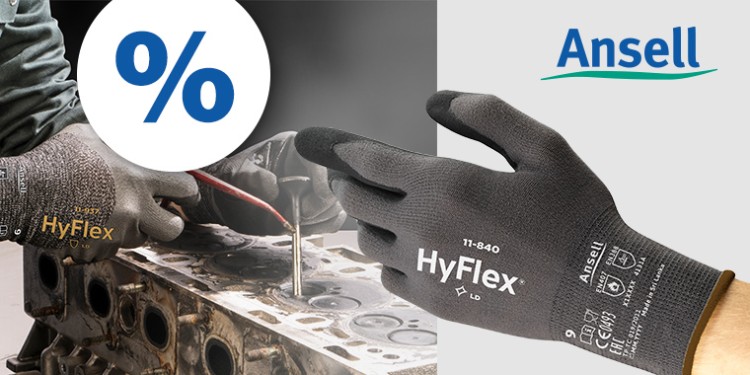 Best of Ansell
Best of Ansell for your hand protection in all situations.
Ansell has been protecting people for more than 125 years. We have assembled teams of experts focusing on the PPE needs of workers in numerous industries. Our employees develop solutions based on the daily hazards workers face in their workplace.
Allmatic - Highest quality at attractive prices
Reliable workpiece clamping - Made in Germany, perfect precision.
For the professional user: Attractive offers for both enduring favourites and modern applications such as Gripp technology or 5-axis machining.
This might be of interest to you: Our promotional offers for tools in the field of measurement technology