Rear panel / storage shelf two-piece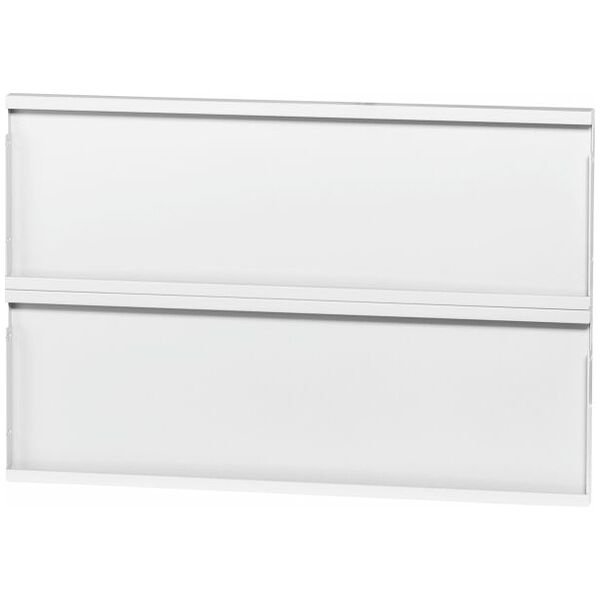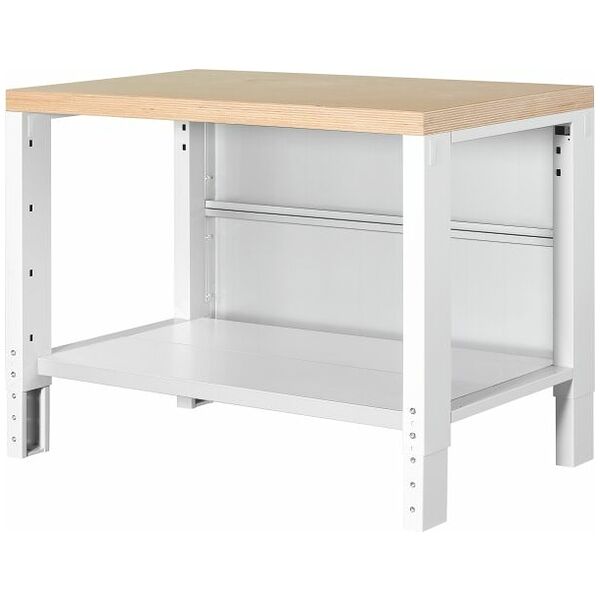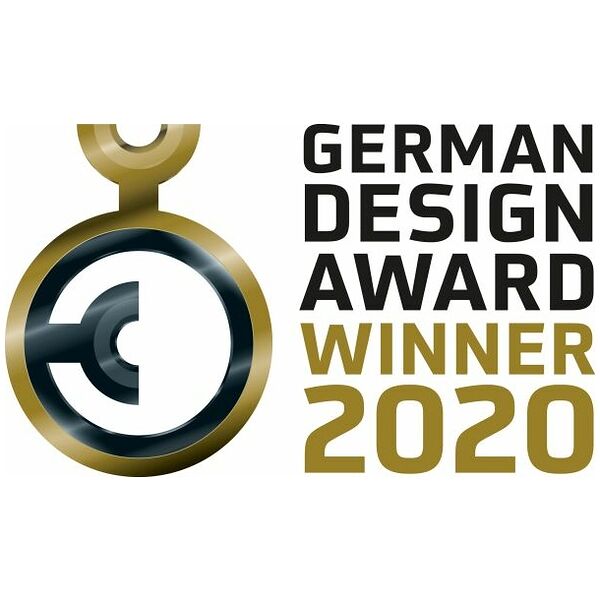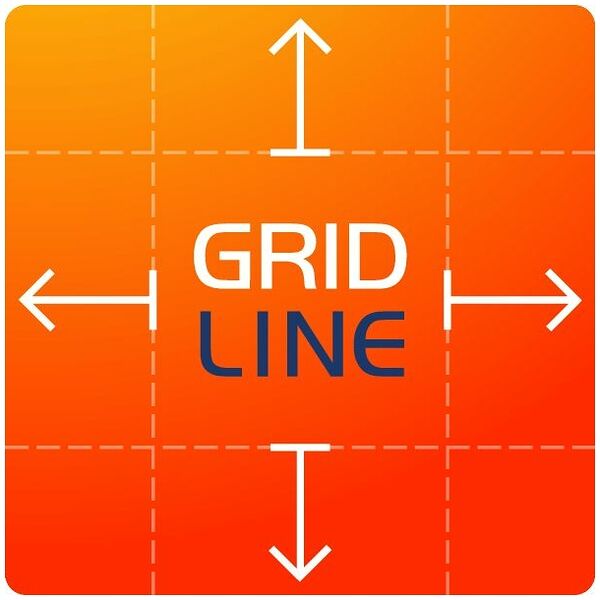 Shelf load capacity / maximum distributed shelf load (on metal): 100

Colour selection: RAL 9002, 7035, 7005, 7016, 6011, 5018, 5012, 5011, 5005, 3003
Product details
Technical Data
Description
Version:
Rear panel and storage shelves of folded sheet metal. For fitting between 2 support legs. Installation of a rear panel provides a modesty board and additional stabilisation. The stated distributed load capacity is applicable when installed as a storage shelf.
Suitable for:
Supplied with:
Fastening material.
Colour:
Light grey RAL 7035, powder-coated.
Note:
In order to use the full depth of the workbench as a storage shelf, the two-part storage shelf must be installed. If a storage shelf is installed without a rear panel, additional stabilising plates No.
927122
must be fitted. No stabilising plates are required if a rear panel is fitted.
Not suitable for Ready-to-go workbenches.
More search terms & categories