Drawer, 200 kg 56×24G
Article no.: 931555
Article code: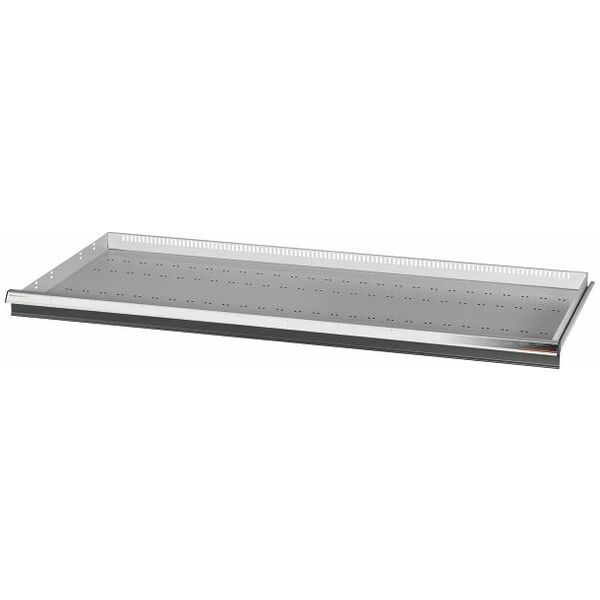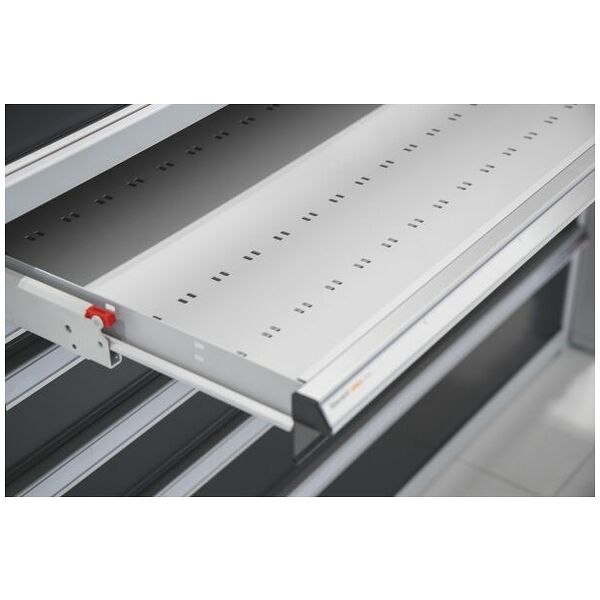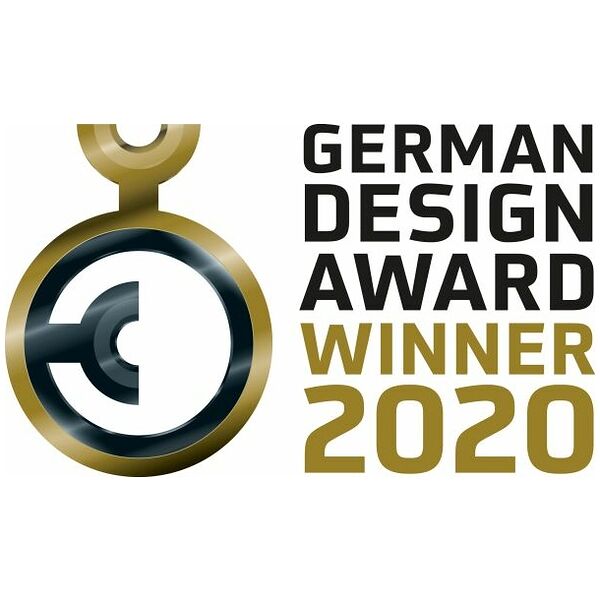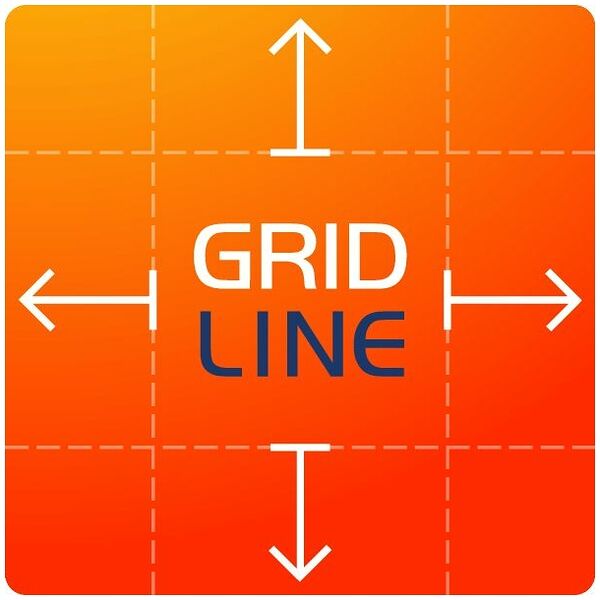 Drawer runner extension (partial/full extension): 100

Colour selection: RAL 9002, 7035, 7005, 7016, 6011, 5018, 5012, 5011, 5005, 3003
Product details
Technical Data
Description
Version:
100% full extension drawers with differential runners. Aluminium handle with labelling strips that can be exchanged and rewritten.
Slots at 50-mm/2G intervals to take slotted dividers (from drawer front height 75 mm).
Load capacity 200 kg.
Suitable for:
Tool cabinet casing 56×24G No.
931535
.
Supplied with:
Drawers each complete with 1 pair drawer runner rails.
Colour:
Drawer body RAL 7035 light grey, drawer fronts RAL 7016 anthracite, powder-coated. Drawer body not configurable, always RAL 7035 light grey.
Note:
Only GridLine divider inserts can be used in the widths 2G, 4G, 6G, 8G, 10G or 12 G.
More search terms & categories