ToolTruck mobile workbench with bamboo worktop 20×16G
Article no.: 914568
Article code: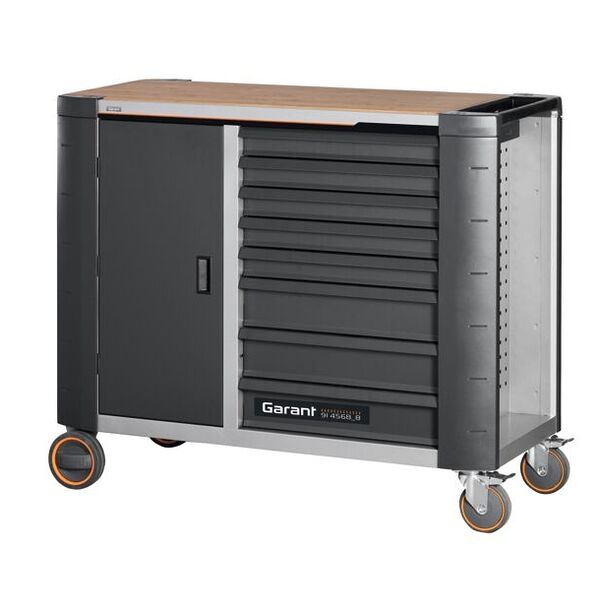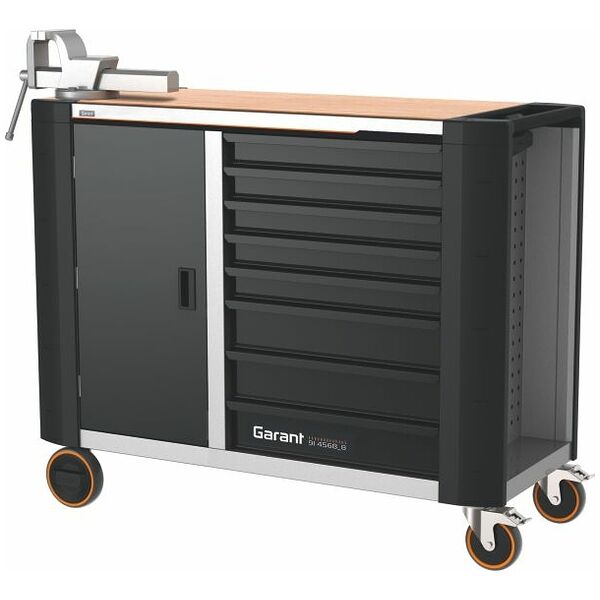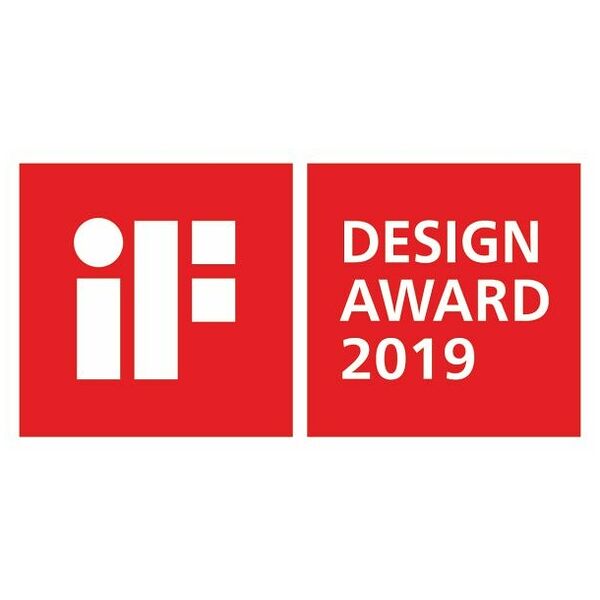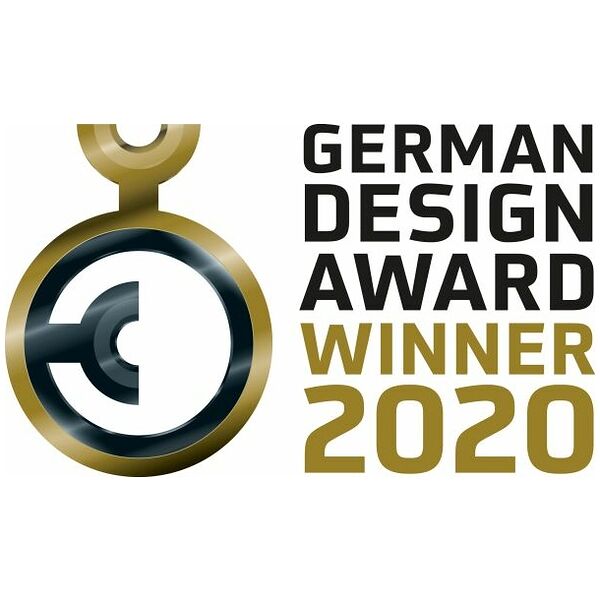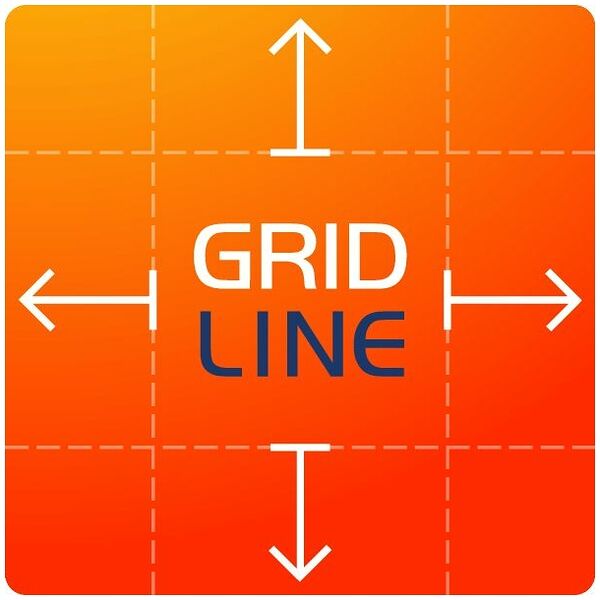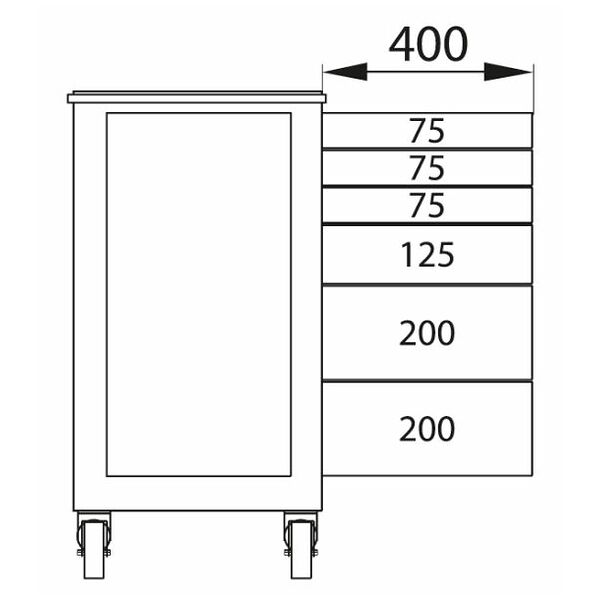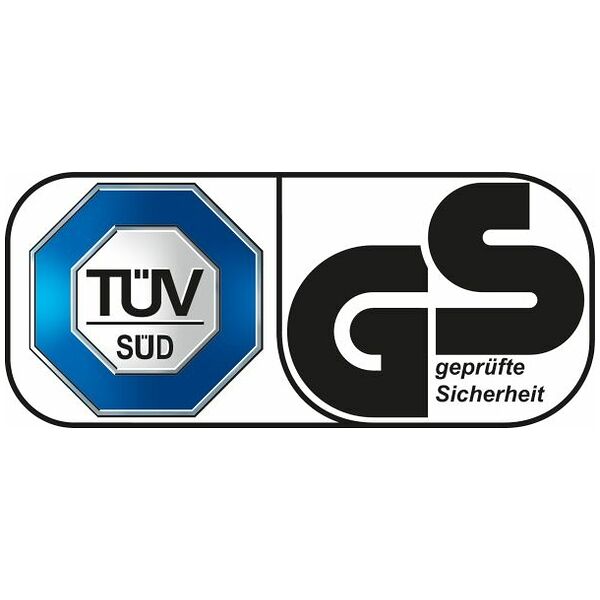 Drawer/pull-out shelf load capacity: 40

Drawer runner extension (partial/full extension): 100

Drawer runner extension: Anti-tilt lock

Hoffmann perforated panel grid interval: 9×9

Cylinder lock: modular lock barrel
Product details
Technical Data
Description
Version:
The ToolTruck mobile workbench has a 25-mm thick bamboo worktop of (suitable for mounting a vice). Cupboard with 2 storage shelves and door. Cabinet stiles are clad with LDPE bumpers.
Central locking locks the door of the cupboard and drawers at the same time.
Supplied with:
Supplied with dividers:
each 75 mm drawer 1 slotted partition No.
951510
size 75,
each 125 mm drawer 1 slotted partition No.
951510
size 125.
Colour:
Two-tone powder-coated, silver combined with RAL 7016 anthracite.
Note:
Optional storage shelf / side compartment No.
914791
not integrated into the ToolTruck central locking system, locked instead by a separate cylinder lock.
For drawers of height 200 mm, more suitable components now include slotted dividers No.
951510
size 200, edge partitions No.
951560
size 200, and divider inserts No.
951741
–
951821
each in size 200.
See group 95 for further accessories and dividing material.
Suitable products
From the same series "ToolTruck"
More search terms & categories