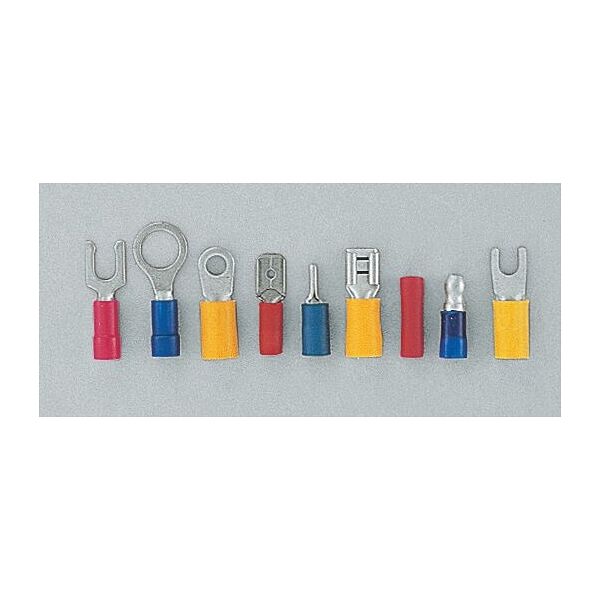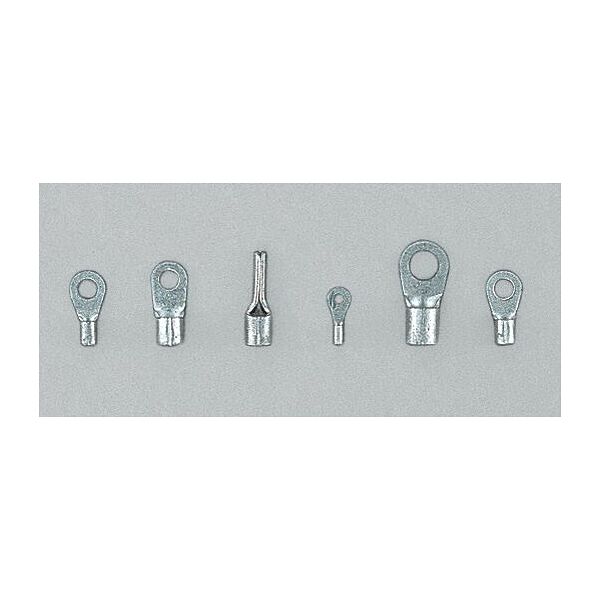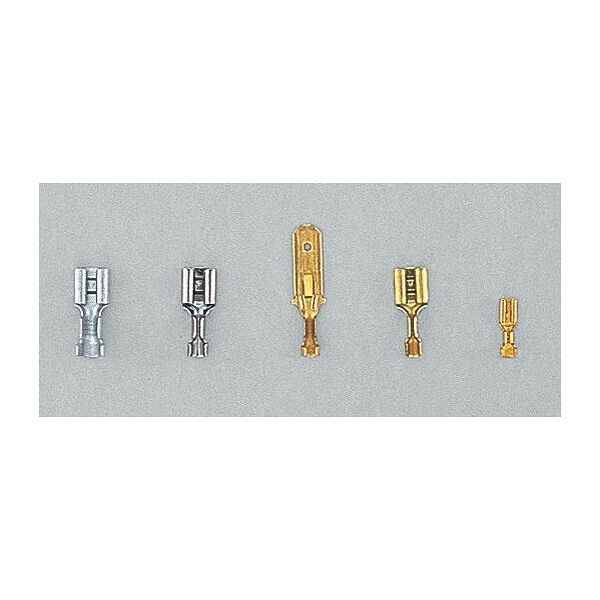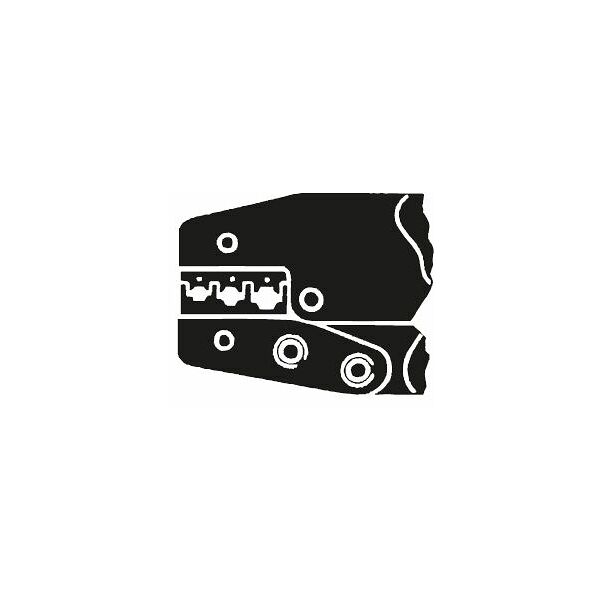 Promotions & Offers
More products from the special offer "P7 Promotion 2023"
New function
Product details
Technical Data
Description
Version:
Steel body with compound action. Defined crimping force accurately ensured by integral stop function.
GARANT: Made of high-tensile special steel. Ergonomically optimised soft anti-slip handles. Optimum crimping due to special profile geometry.
Services & product advisors
More search terms & categories