Non-contact voltage testers
Special price valid up to May 31, 2020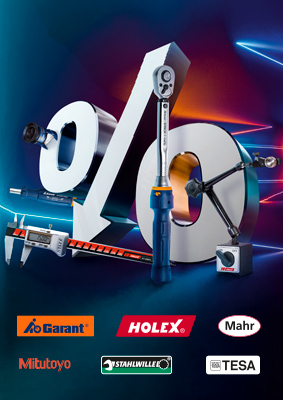 This is an article from our latest
Metrology price promotion.
Follow the link to see all offers from this advertisement.
Click here
Description
Version:
Additional illumination of probe points and 12 V mode for low voltages.
Compact two-component plastic casing with integral LED torch. Prods with visual indication of voltage by colour change (green to red) and additional acoustic signal. Easily transported, fits any pocket.
Application:
For non-contact detection of live conductors, e.g. in cables, sockets, junction boxes etc.
Standard:
IEC/EN 61010-1.
Supplied with:
2 batteries No. 081551 size LR3.
IP Index of Protection
IP 67
Display range AC
12 V - 1,000 V
Overvoltage category
CAT IV / 1000 V
Power supply
2× 081551 LR3
Number of batteries contained
2
Article no of the battery / rechargeable battery fitted
081551 LR3
Type of product
Non-contact voltage tester
Accessories and spare parts