Process automation and digitalisation: digital aids for prodution
Outdated procedures slow down the production process.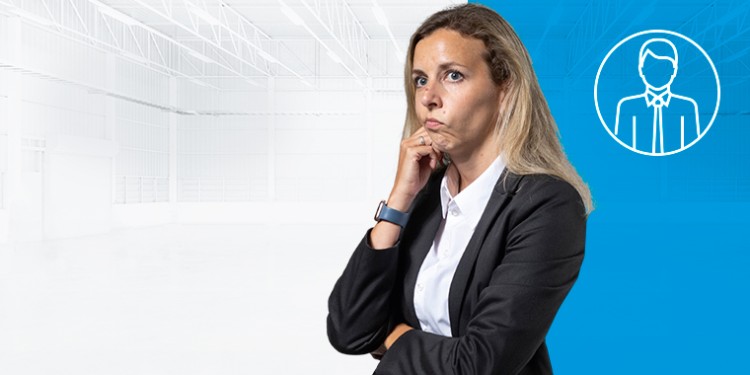 Management
"I have been working on this quotation for far too long now! If I had concrete work plans and component calculations then I would already be done with creating it."
Work planning
"We were slow with the last order because we had to obtain the reference values for the application. If we could access tool and technology data in the CAM system with just two clicks – that would be the ticket! Today there's a solution for everything. Surely for that too?"
Machining
"Up until now everything with the planning has worked perfectly. It would be great if the data transfer between the tool pre-setting and the machine went just as smoothly."
Quality assurance
"The last customer order went perfectly. But documenting the applied torque is very time-consuming. Is there nothing here that can make this easier?"
Assembly
"Production is on target, but we won't meet the delivery date because we don't have the right measuring tool! Why don't we have any system to help us in planning our calibration orders?"
The future of production combines analogue and digital
Digitalisation doesn't just mean bringing together what belongs together. Digital, optimally networked solutions can really rev up your business. Simplicity sometimes creates major difficulties, and no-one knows this better than you in work planning and machining! Wouldn't it be nice to have all tool data ready and just a few clicks away in your CAM system or digital tool management system?
Simply digital – digitally simple.
Simply calculate cutting and performance data using an app? Simply use up-to-date and good quality tool data? Or get tips for the right tool for your current machining task? Digital tools for the industrial production of today provide just that, and a good deal more. Intelligent tool selection and technology data identification are already standard in many places for machining methods such as boring, milling, turning or tapping. It's not much different for measurement and testing technology: analogue and manual belong in the past, the present is digital and supported by tools. Modern, digital tools combine the demands of error-free and simple documentation to make your everyday production hassle-free.
Bring together what belongs together.
The array of digital tools opens up a wide variety of opportunities to you and makes your daily routine easier, from drawing up quotations and work planning to production and quality assurance. Find your perfect digital aid today!
Our digital solutions: everything you need for optimal production.
Secure the future of your company with us.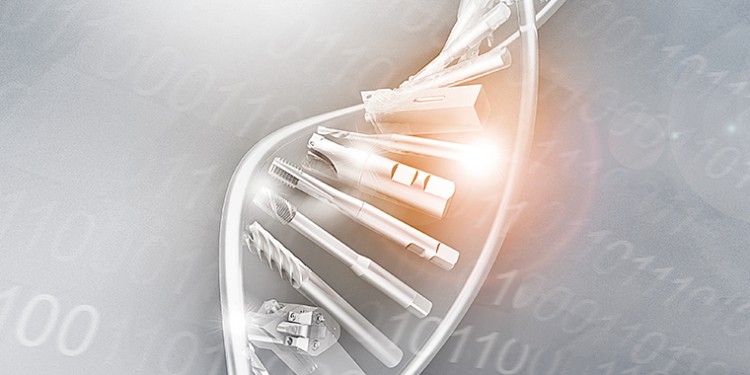 eTool – no more waiting for data:
2D and 3D machining and clamping tool data records are available to provide reliable processes and fast collision checks. Tool planning and assembly can, therefore, succeed efficiently
Machining calculator – whether for boring, milling or turning, calculate all cutting data in an app
any time, anywhere, even offline, calculate cutting and performance data regardless of the tool. Quickly calculate relevant parameters with only a few inputs at the touch of a button.
ToolScout – intelligent tool selection:
why complicate things when it can be simple? Select the method and the material, just one click for the machining task and straight away you have a list of all the possible tools, including recommendations for machining parameters.
Connected Data – run on top form with the plugin:
CAM programming should be easy and, above all, error-free. Transfer tool and technology data from ToolScout to your CAM system via plug-in simply, quickly and accurately.
Calculation software – turbocharging your purchasing and work planning workflows:
automation is great, especially when it is used for work planning and price calculations. An intelligent, online calculator makes it possible! Quickly and easily calculate unit prices and delivery times.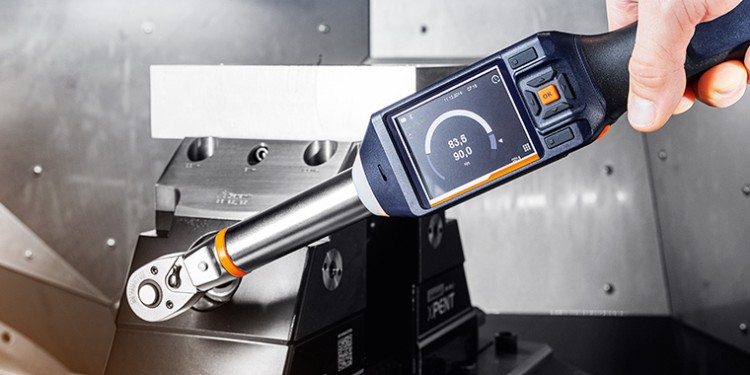 GARANT / HOLEX electronic torque wrench HCT:
save time thanks to simple documentation. At the press of a button the measuring result is sent directly to your application (such as Excel or Word), or you can export the test certificate directly via an app into your database as a .csv file.
Calibration service – by professionals, for professionals:
it's simple: always stay up to date via the portal. All calibration orders, their status and of course the calibration certificates are available to download at any time.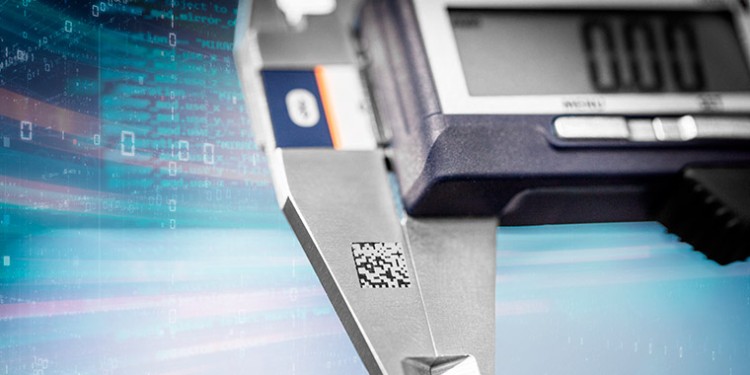 Connected Metrology – simple and modern measuring equipment management:
the data matrix code makes managing and issuing measuring equipment very straightforward.
"Finally time for what's important, fewer manual tasks, with a focus on the big picture – our new digital aids now help us do just that."